Step Up | Stand Out
At SoleMassage, we believe online training is a critical component of the live classes we teach. Offering you the opportunity to see what we will be doing in advance of the class as well as refresh your memory after.
We also feel strongly that you should have every opportunity to plan bar construction and possibly even completed before class.
Giving you the chance to get home from class and begin practice immediately
"Mariah is a personable and fun teacher.
My coworker recommended traveling to Spokane to learn from her even though she was not the closest instructor to me.
Her experience and hands on teaching style makes it easier to learn the material. Her studio is very comfortable and spacious.
After her classes I felt well prepared and confident in my new skills. Training with Mariah at The Space is hands down one of the most rewarding decisions I've made for myself and my career.
Thank you Mariah for opening my eyes and preparing my feet for the exciting world of Ashi!."
- G. Corona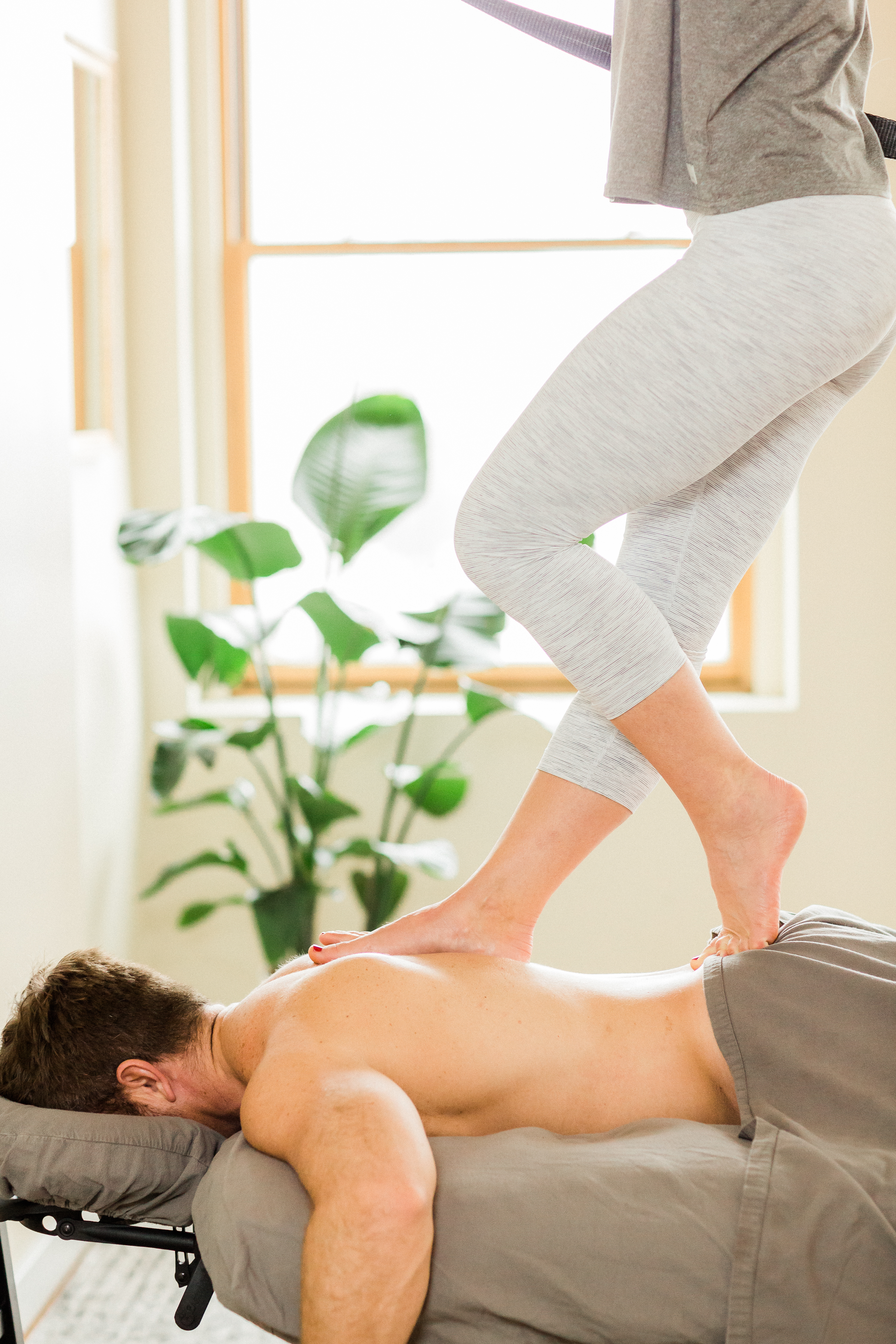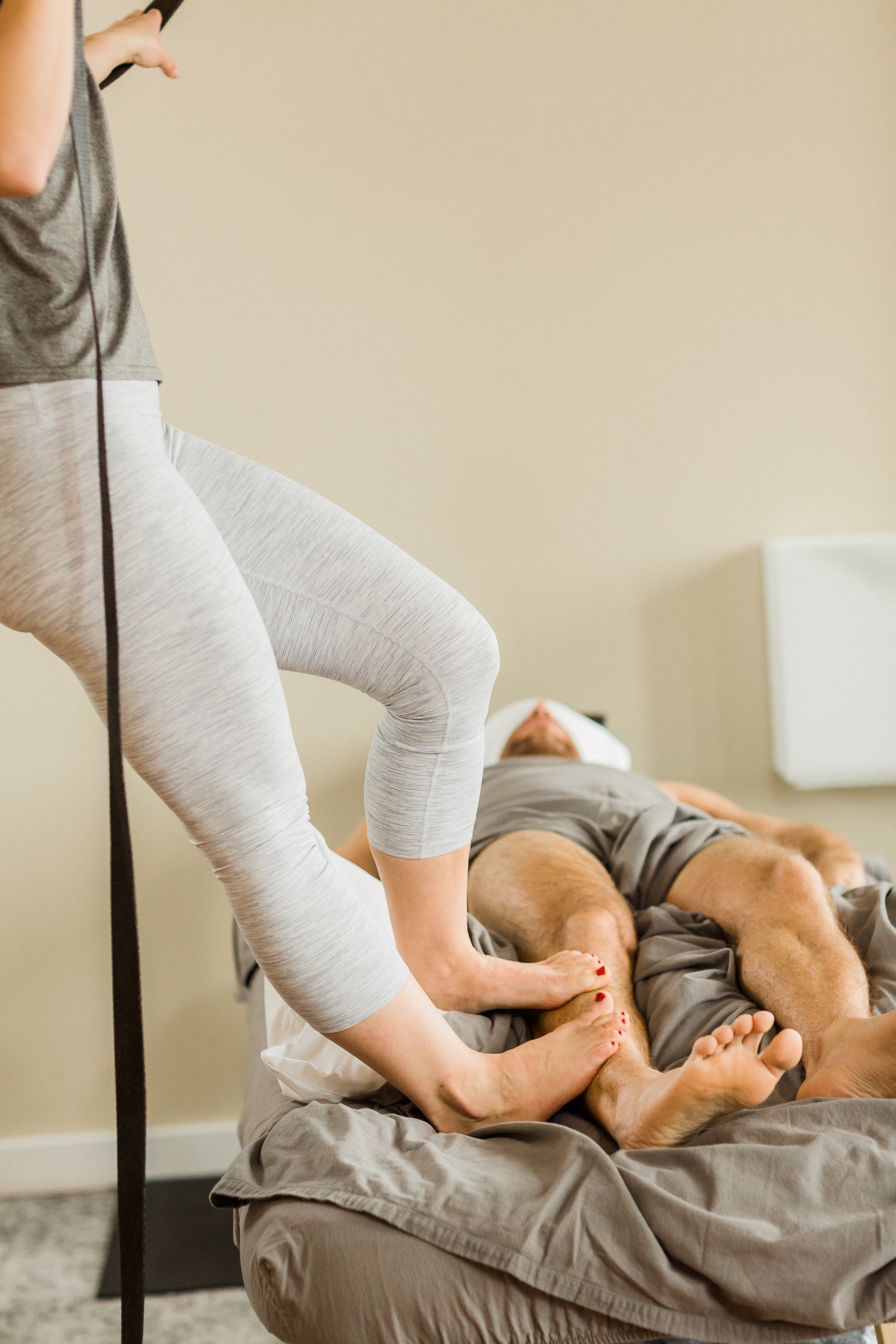 Level One: Foundations
Start here. Foundational Instruction for your long barefoot career.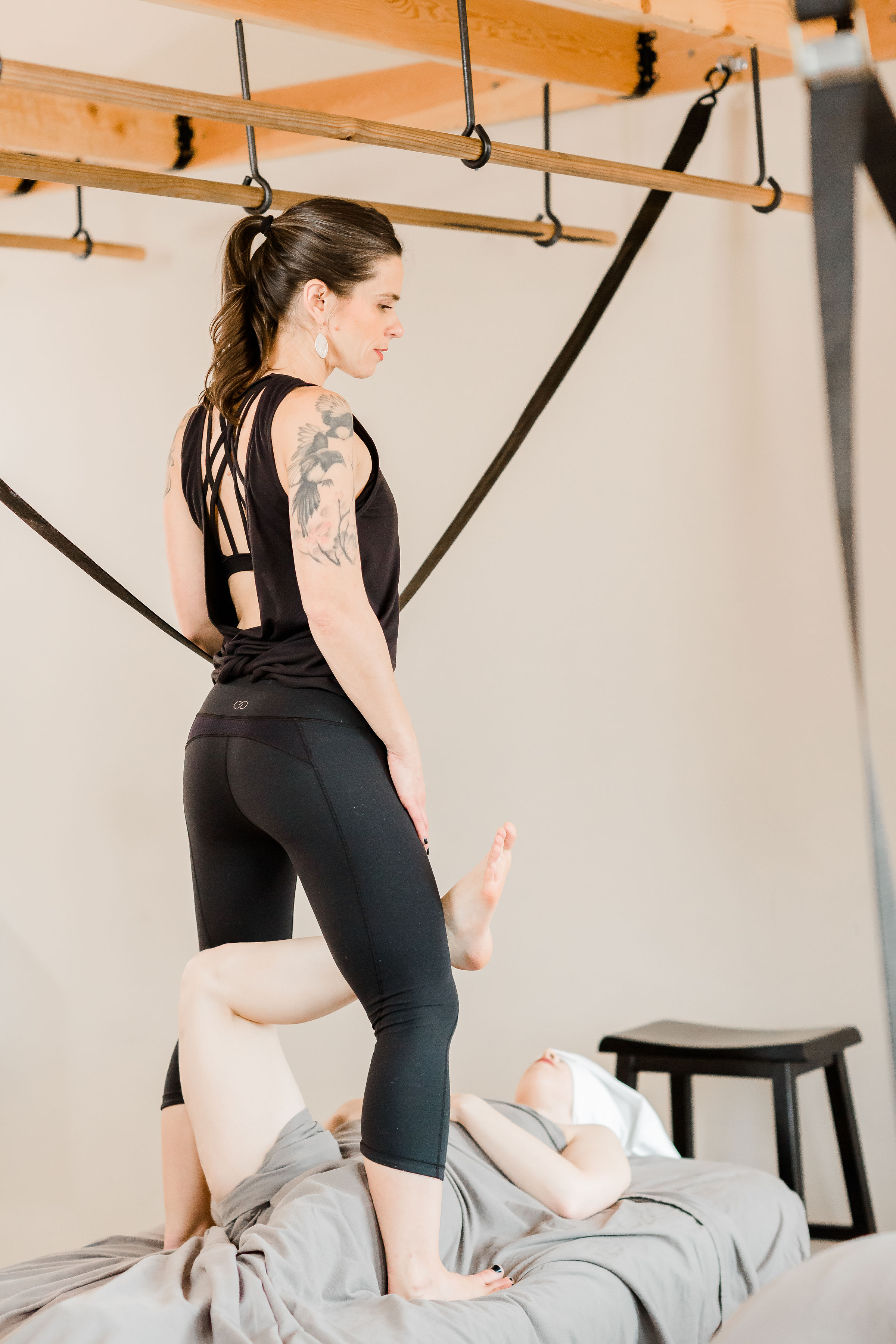 s t r e t c h
Add stretchin got your sessions to create a truly dynamic service.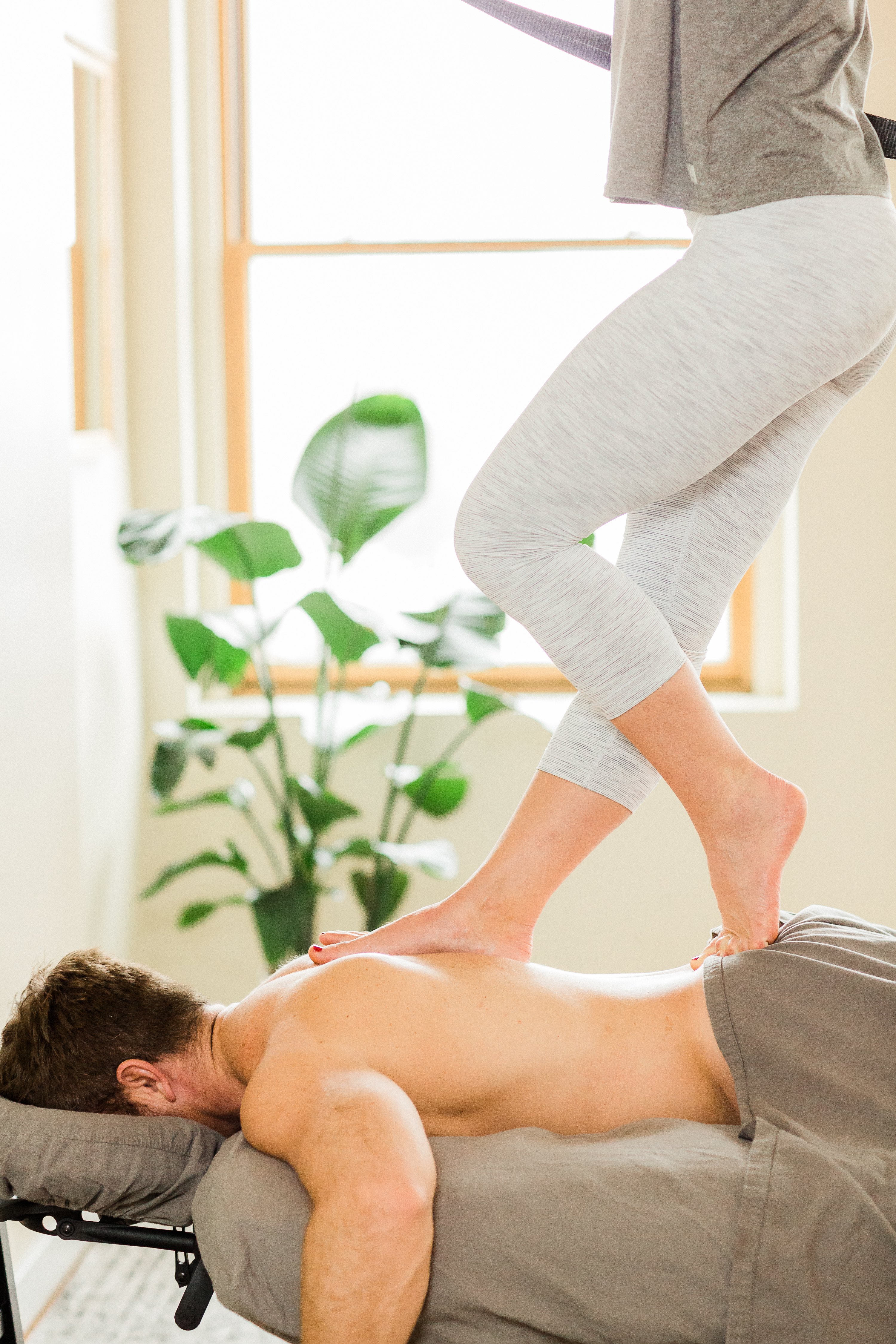 Level Two: Going Deeper
Two footed work for ergonimics as well as depth. Coming fall 2022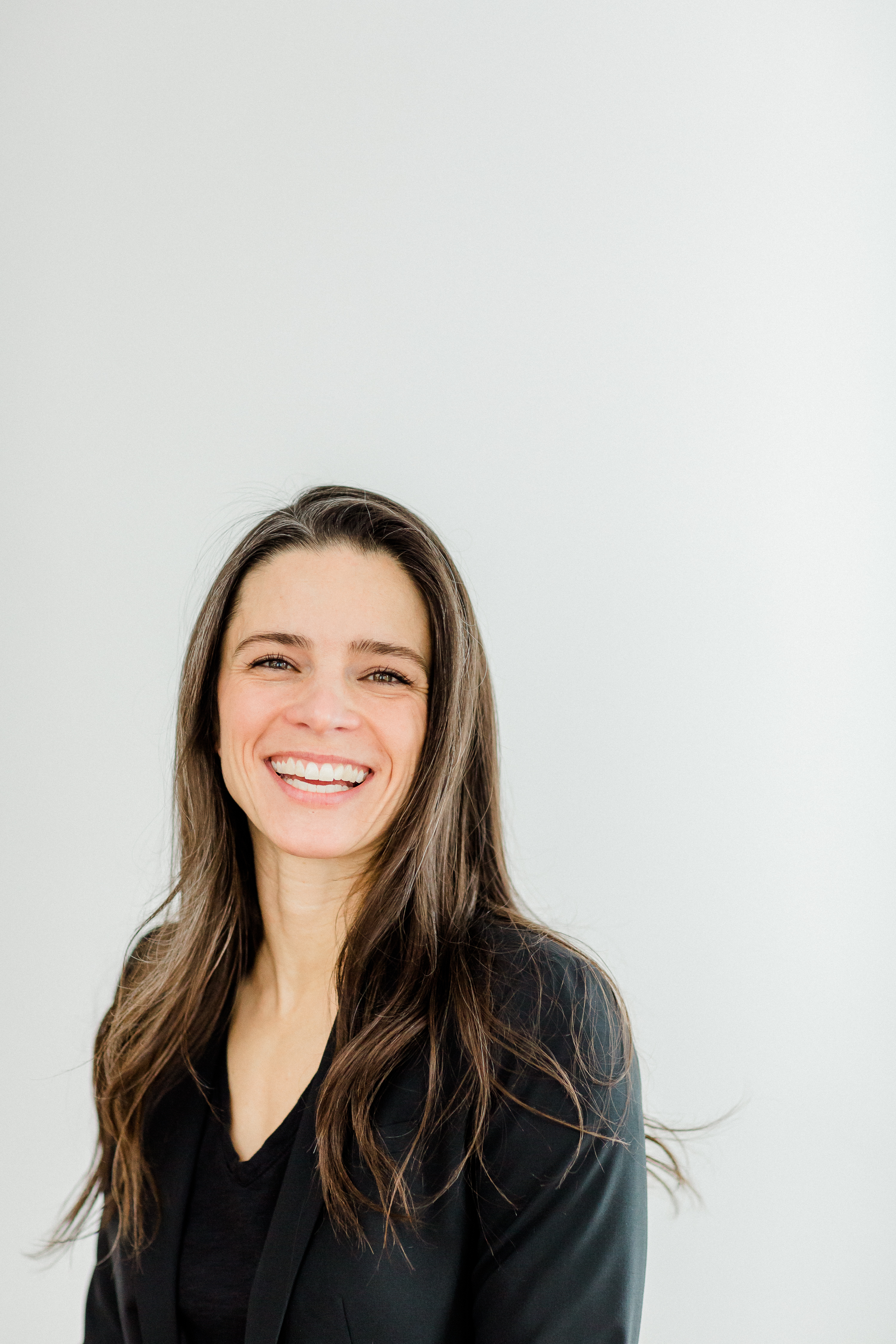 I found Ashiatsu after 11 years as a hands on therapist. I had grown bored of my hands on work and my forearms were beginning to ache.
When I found barefoot massage, that was it for me.
Since my first class in 2009, I have immersed myself in all things Ashiatsu and I dedicated my practice specifically to barefoot work.
In 2014, I taught my first Ashiatsu class and found I loved teaching just as much as the work itself.
It is my goal to share that passion with you!
Check your inbox to confirm your subscription